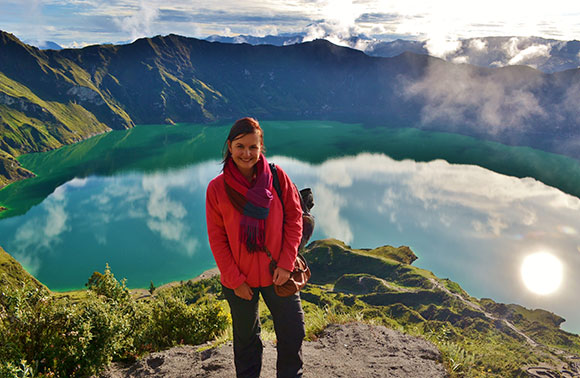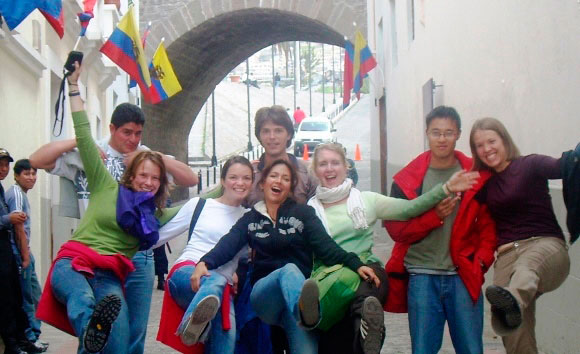 Many universities and colleges are looking for the right destination and facilities to develop an abroad experience for their students.  Our small, but diverse country and our professional team are ready to assist to you create a unique Spanish immersion program abroad.
Ecuador nowadays is one of the most safe, friendly and easily travel destinations in Latin America. Our country and its patrimony have received international recognition by Lonely planet – World Travel Awards – National Geographic Traveler, UNESCO and many more, considering it one of the top tourist destination in the world.  Rich in culture Ecuador has so much to offer and can suit any travel or academic purpose.  
Our team and alliances with different institutions and recognized professionals in Ecuador let us to offer you the possibility to broaden your program in different academic areas such: Biology, Ecology, History, Latin America Culture, Politic Sciences and Government.
Our own branches in Quito and Cuenca, are both UNESCO Cultural Heritage Sites of the World. Our branches in the Amazon Jungle, Manta, and Montanita offer the possibility to combine exotic location with the possibility of a wide variety of activities.
We will be glad to assist you to design your abroad experience for you Academic Institution.