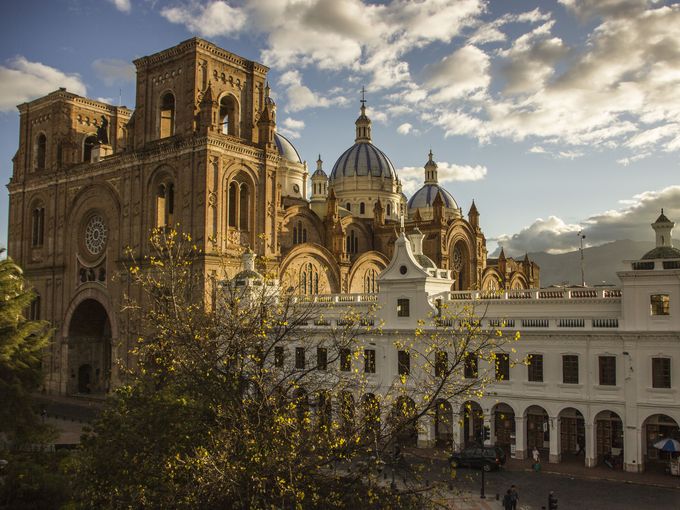 The most effective method for learning a foreign language is a full and total cultural immersion!
The city of Cuenca is a proud UNESCO Cultural Heritage Site of the World. Cuenca is a location to improve language skills and raise cultural awareness.
Study Spanish one-on-one with an experienced professor during the mornings (20 sessions per week) and explore the city and its sites in the afternoon with your teacher (10 – 15 hours per week). In this way, participants will be able to combine formal but dynamic instruction with cultural and tourist excursions in the host city and surroundings.
This program is available from one to four weeks commitment. Price includes entrance fees for museums, churches and other places of tourist interest, as well as the public transportation inside and around the city.