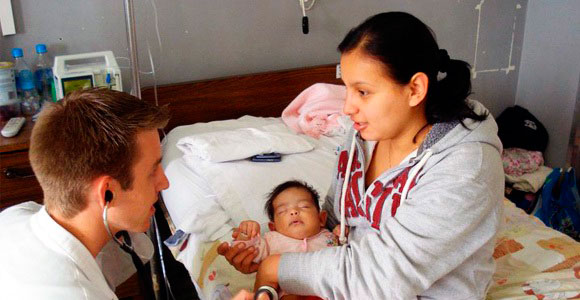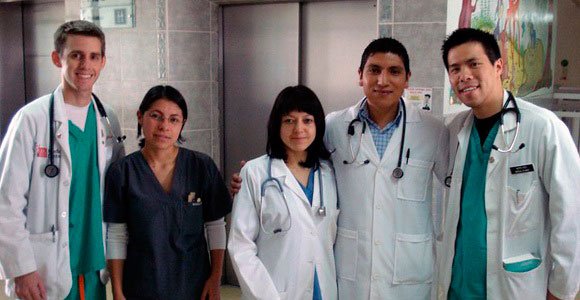 Program designed for those involved in health care, or pursuing a career in medicine. It combines structured medical Spanish lessons, medical rotations and cultural experience.
Overview
AGS has designed a customized program combining half-day Spanish lessons and half-day observational rotations for students and professionals in the medical field, with three primary goals: 1) Development and improvement of language skills in Spanish; 2) Exposure to Ecuadorian health settings through observational rotations accompanying doctors or residents in hospitals and clinics in Quito; 3) Cultural immersion through home stay and scheduled excursions to beautiful sites in Ecuador.
Starting dates
Every Monday of the year
The minimum commitment for this program is 2 weeks.