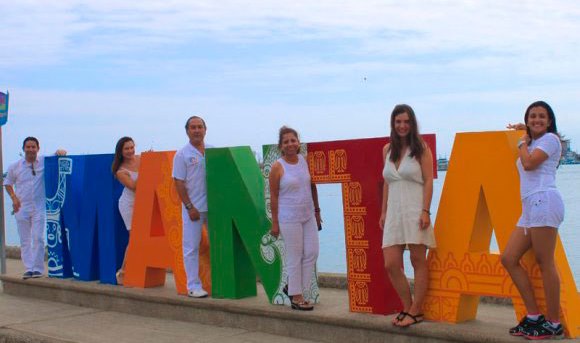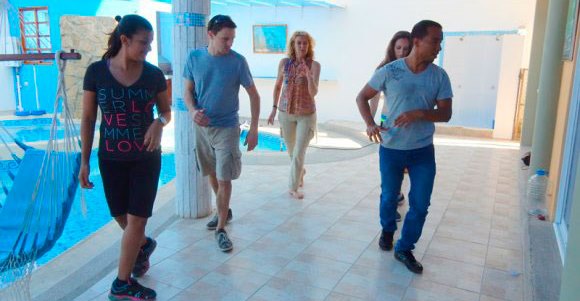 Manta Spanish school
The school is located in the heart of the new town, in a quiet and safe residential area. This location is few steps away from main avenue, public transportation , and close to parks, shopping centers, restaurants and supermarkets. Our school is only 10 minutes walking to Barbasquillo Beach and 17 minutes walking to the Murcielago Beach.
Our school offers a comfortable infrastructure nicely decorated with areas in which you can relax and share with other students, Wi-Fi, terrace and cafeteria with purified water, coffee and tea are available for our students.
Our inclusive sized schools offer an adequate combination of a personalized service in a professional but warm environment with a wide variety of academic programs and extracurricular activities; all of which allows us to meet the needs of our students in an personalized way.
Read more about Manta