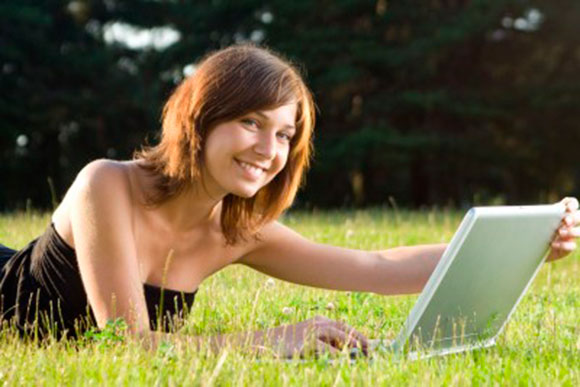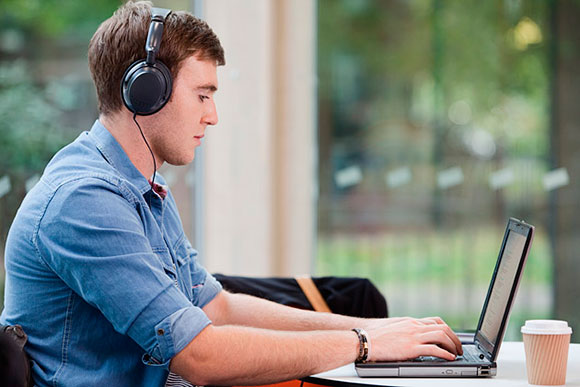 We are an online language school that allows every student around the world to learn Spanish anywhere at their own pace with a professional and experienced native speaking tutor.
Our lessons are taught through Skype or any other software that allows having a video conference online with our students in real time.
AGS specializes in one-to-one language training for busy individuals who need language skills for work, travel and family needs as well as tailored courses for professionals in different fields like, medical, legal, business, among others.
Your Spanish knowledge does not matter; all students are welcome from beginners to advance.
It is easy, live, innovative, effective, flexible and competitive.Come and enjoy our Spanish learning way!